News
On June 24, we updated all the pages on this website to bring them up to current HTML standards, check for bad links, and prepare for supporting the viewing of MOST pages on a SMARTPHONE. This is a work in progress, so the smartphone support will rolled out over a number of days. Please report any errors or problematic displays to the webmaster!
In making the conversion, we had to "unmask" the true URL of these pages; so your call to "nhs64.org" (easy to remember) will redirect to my own website's nhs64 subdirectory.
If you previously received automatic updates of this page and no longer do, the ChangeDetection service has been replaced by VisualPing. Visit their page to signup for free notification of when this page changes.
Features
If you have material of interest to post for the class, send it to the webmaster.
Can you help us locate these people?
Margaret Bottum, Janice Cary Gray, Joyce Cobb, Louise Cohen, Linda Craig, Craig Decker, John Erskine, Gary Greenburg, Harry Gustafson, Joe Haffey, Lynn Hill, Joan Kissenger, Susan McNary White, Dennis Pelletier, Chuck Russell, David Sparks, Barbara Webster Desguin, Sandra Wiggins, Sandra Yueh Merriam (Last updated Jan 2017)
Contacts
Class Secretary (Phil Robey):
Webmaster (Fred Brack):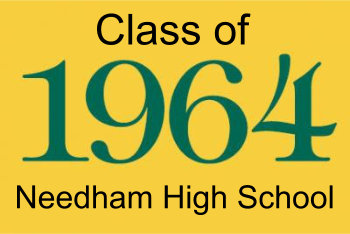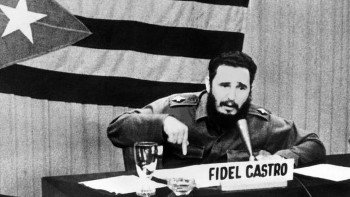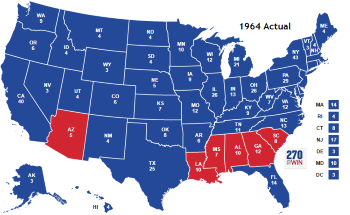 Johnson-Goldwater