News
SAVE THE DATE! Our 55th reunion has been confirmed for October 19, 2019, at the Needham Golf Club. See the Preliminary Agenda! The Reunion Committee (see photo below, heh heh..) is working hard on finalizing details.
If you previously received automatic updates of this page and no longer do, the ChangeDetection service has been replaced by VisualPing. Visit their page to signup for free notification of when this page changes.
In Memoriam
Features
If you have material of interest to post for the class, send it to the webmaster.
Can you help us locate these people?
Margaret Bottum, Janice Cary Gray, Joyce Cobb, Louise Cohen, Linda Craig, Craig Decker, John Erskine, Gary Greenburg, Harry Gustafson, Joe Haffey, Lynn Hill, Joan Kissenger, Susan McNary White, Dennis Pelletier, Chuck Russell, Sandra Wiggins, Sandra Yueh Merriam (Last updated Aug 2018)
Contacts
Class Secretary (Phil Robey):
Webmaster (Fred Brack):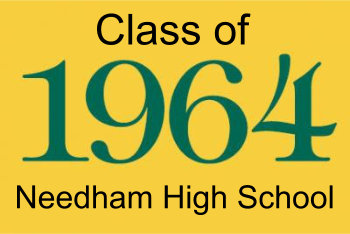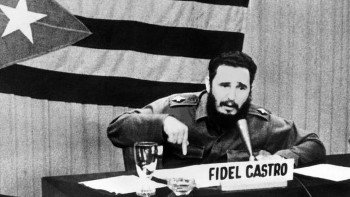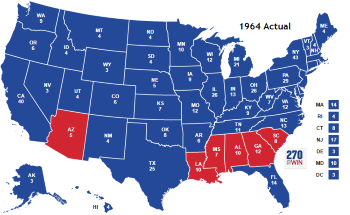 Johnson-Goldwater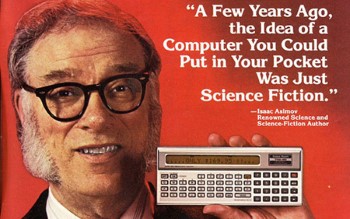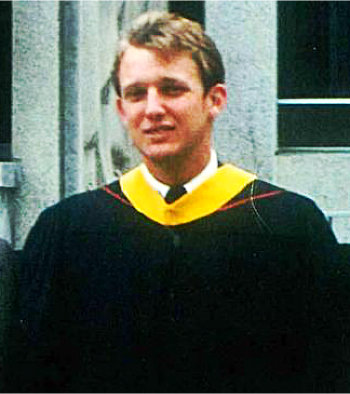 This famous and controversial guy graduated from Wharton College in 1968 ...