In Memoriam
Honoring John Goodfellow - Vietnam Veterans Memorial Fund's "In Memory" Program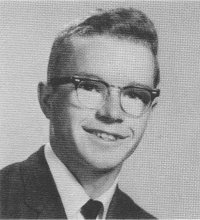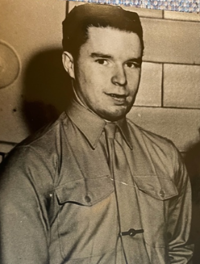 John's name has recently been added to the list of veterans who died later from wounds or illnesses resulting from their service. John will be officially honored at the 2022 induction ceremony to be held at the Memorial Wall in Washington D.C. on June 18, where his name will be read aloud. John's name will also be included when the mobile "Wall That Heals" visits Bedford (9/22-9/25) and Methuen (9/29-10/2) later this year. Read more about John at: https://www.vvmf.org/Honor-Roll/501114/John-Edward-Goodfellow-Jr/.

This represents the culmination of efforts by Joe Driscoll, Tom Leary, and Rich Lyon, with input and support from John's family, Ann Loven, Larry Gottsman, and many other classmates, along with the sole surviving member of John's Marine platoon, to obtain for John the long-overdue recognition he deserves for his service and sacrifice.

Feb '22

Reunions
The 75th Birthday Reunion plans were CANCELED, another casualty of COVID-19. Get your shots ... wear your masks ... see you in 2024!
Photos and Feedback from the 55th Reunion.
Where do our classmates live? (Only 31 still live in Needham, but more live in MA than any other state.) See this compilation by state and country from Rich Lyon.
Features
If you went to Broadmeadow, then you may want to look at newly updated class photos from Anne Henderson. In any case, do you recognize these 4th graders?!

If you have material of interest to post for the class, send it to the webmaster.
Can you help us locate these people?
Evelyn Austin, Ken Baker, Margaret Bottum, Ed Callahan, Joyce Cobb, Carol Duane Olson, Susan Gately, Gary Greenburg, Joe Haffey, Lynn Hill, Joan Kissenger, Jean Krawec Bading, Karen Laing Shepherd, Betty McCulloch Harrell, Susan McNary White, Dennis Pelletier, Chuck Russell, Bob Salvaggio, Debbie Scull, Sandra Wiggins, Sandra Yueh Merriam, Judy Zaffini.
(Last updated May 29, 2020)
Contacts
Class Secretary (Phil Robey):
Webmaster (Fred Brack):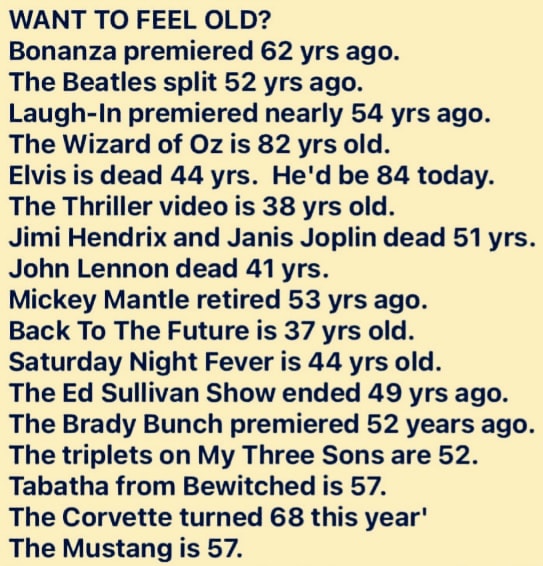 (From December 2021)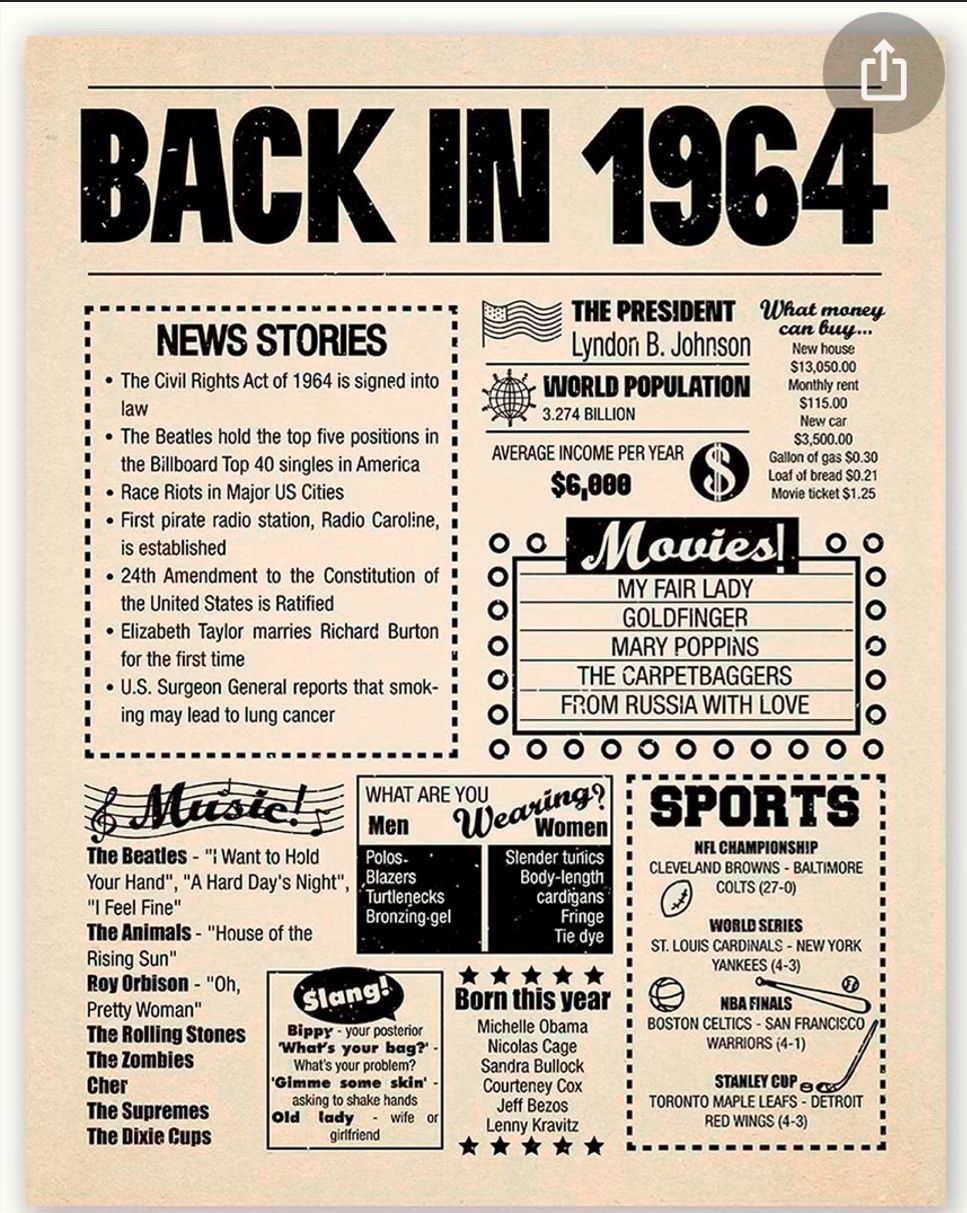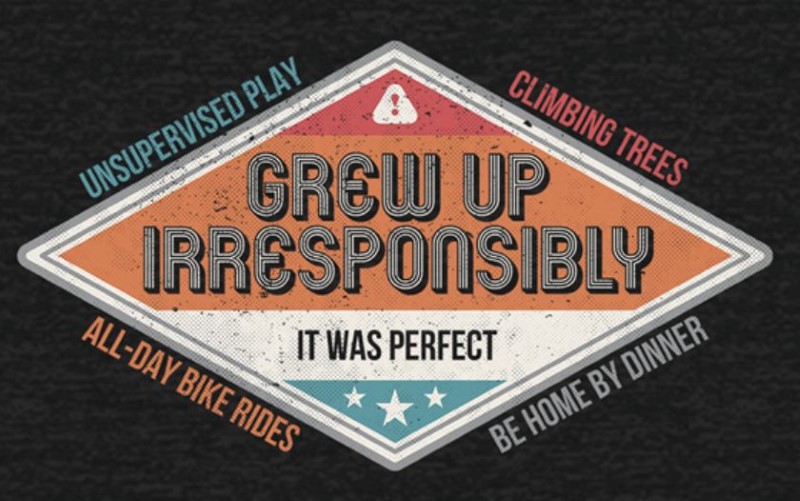 (Click the image above to buy a Tee-Shirt with this on it!)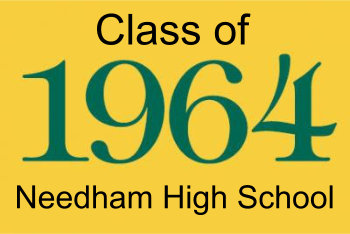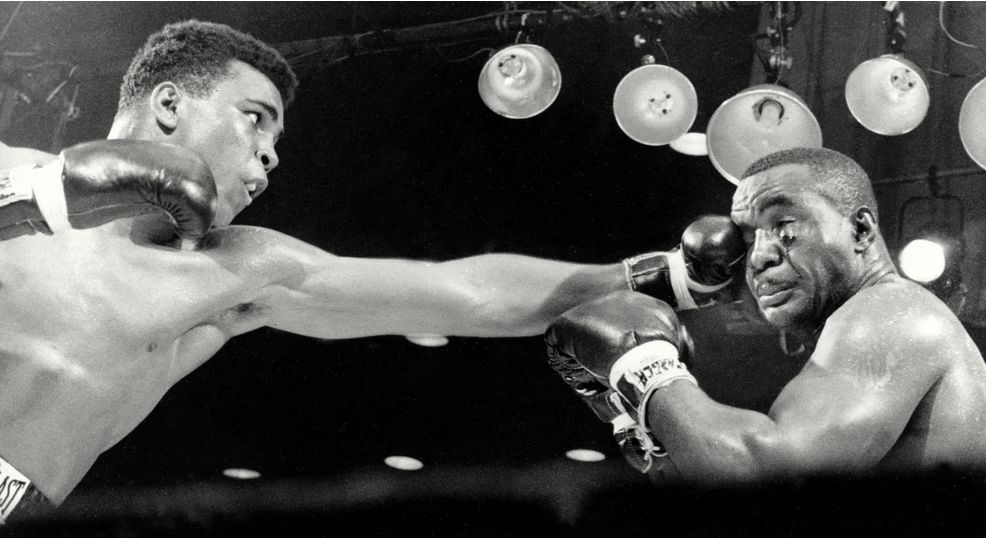 Cassius Clay Beats Sonny Liston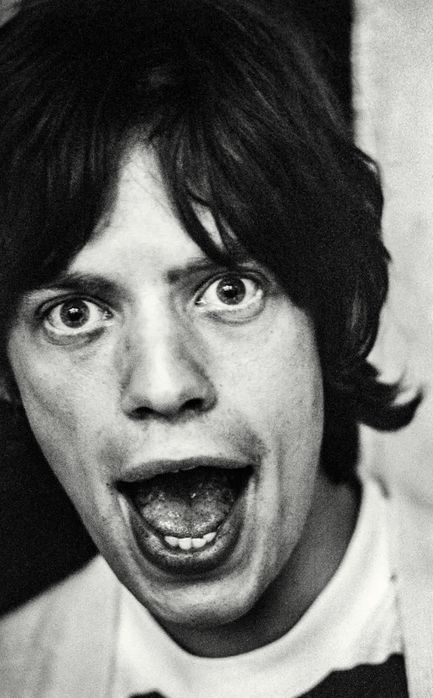 Mick Jaggar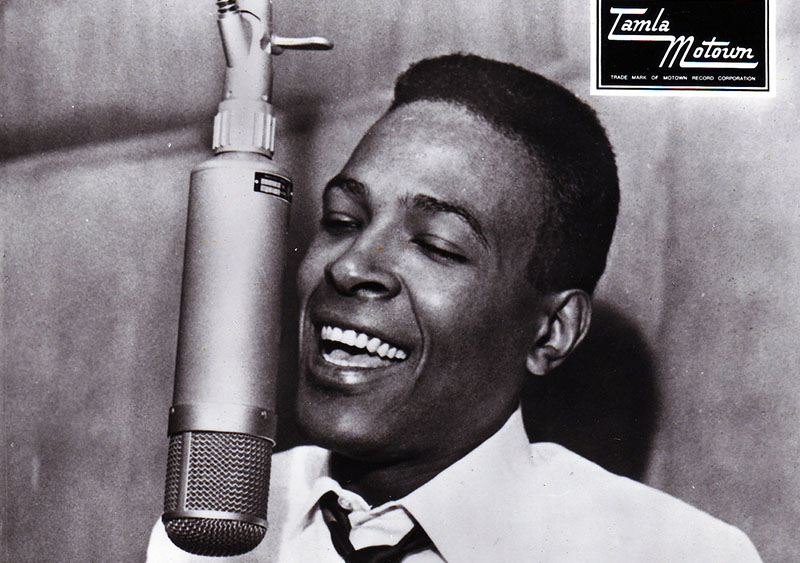 Marvin Gaye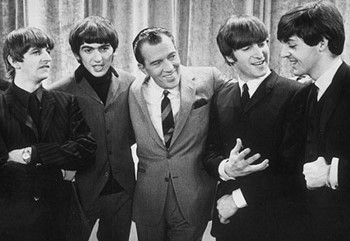 Ed Sullivan and The Beatles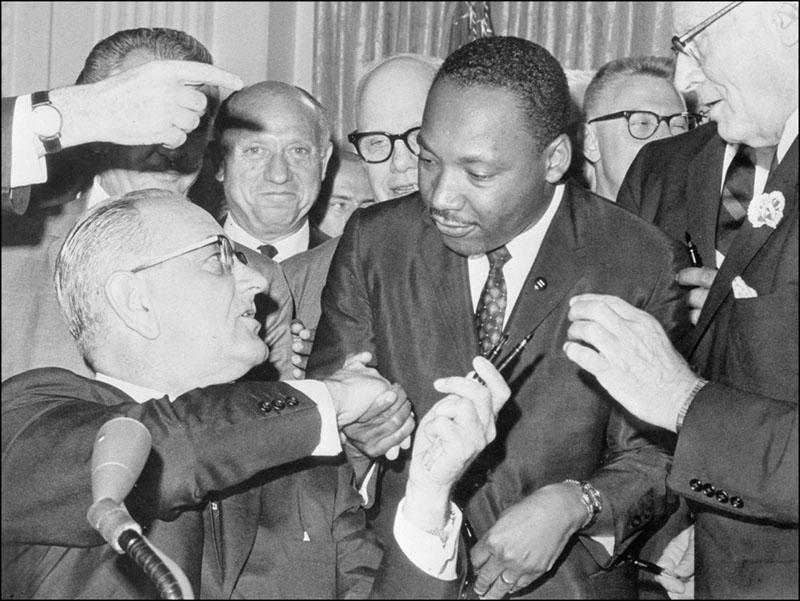 President Johnson Signs Civil Rights Act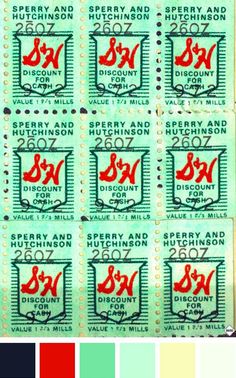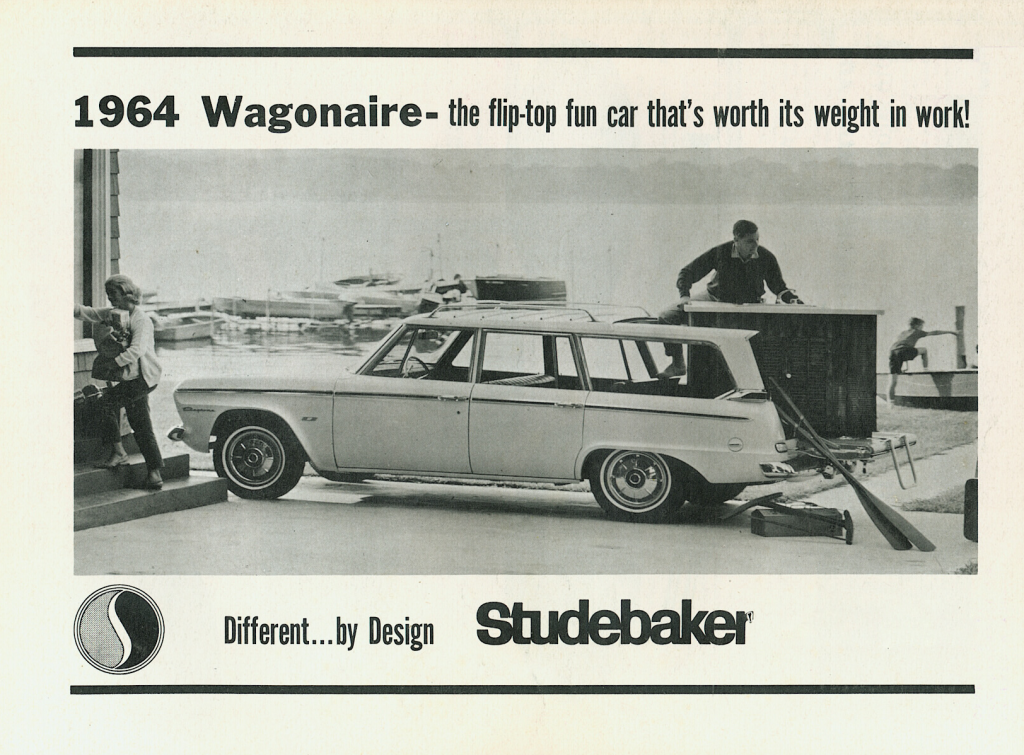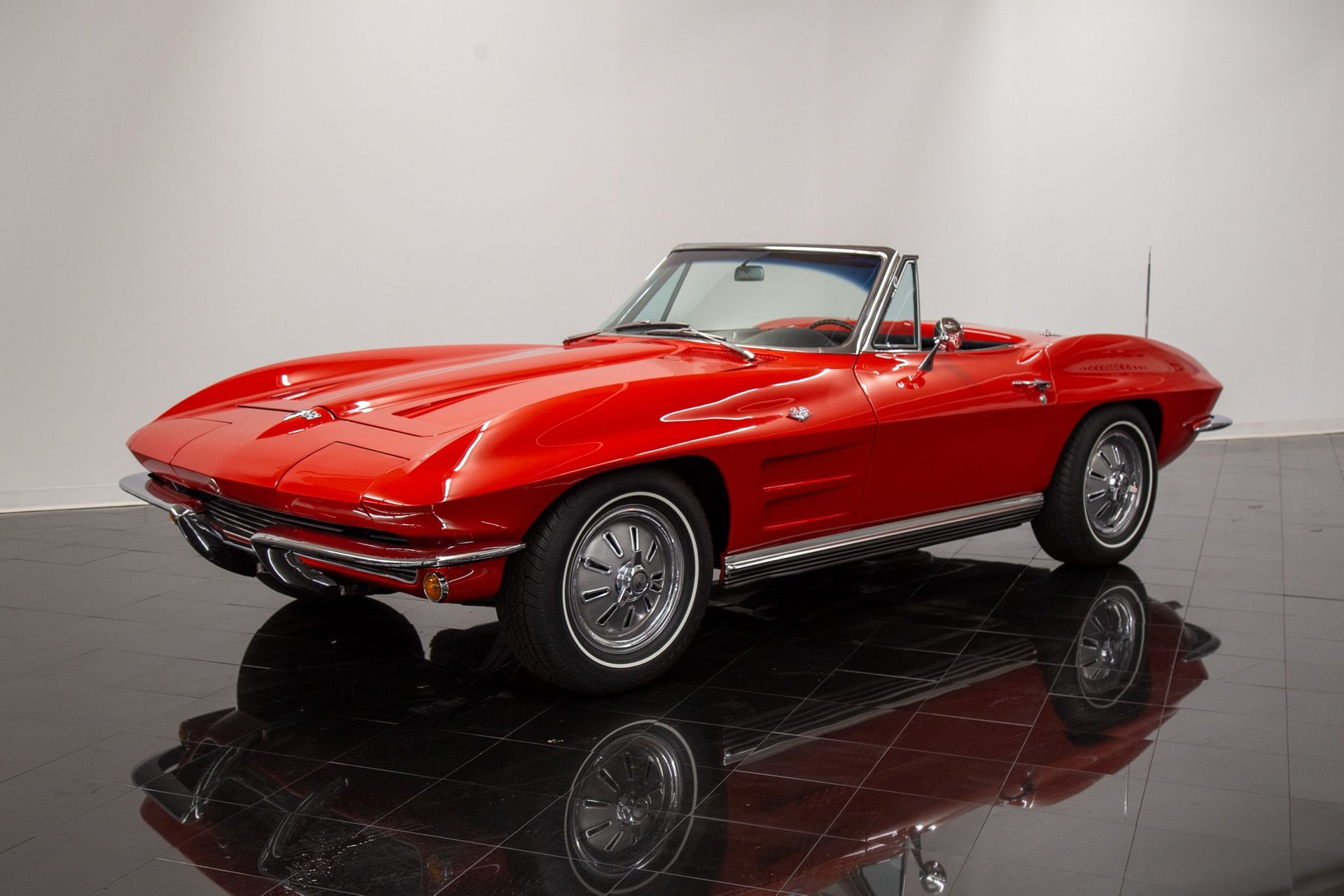 1964 Chevrolet Corvette