Fred and Kathy's Trip to California Wine Country
October 2011
Sonoma
The next morning we drove from Napa to Sonoma. Because we love their wines, we wanted to visit Gundlach Bundschu, California's oldest family owned winery (started in 1858), but they opened too late. So we visited the town of Sonoma briefly (more interesting than Napa), then headed north.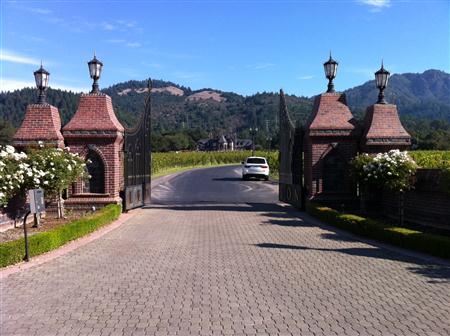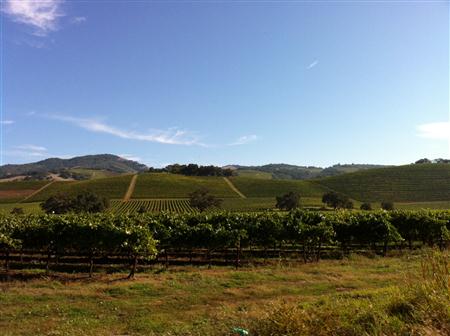 We decided to visit the castle at Ledson, a winery we had never heard about.
The grounds were pretty, the wines just so-so.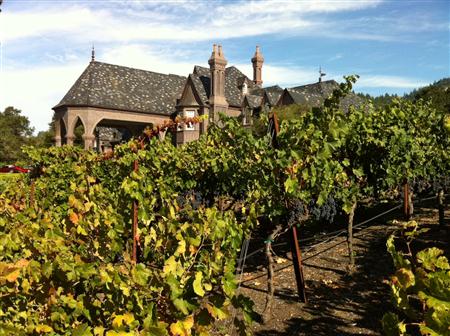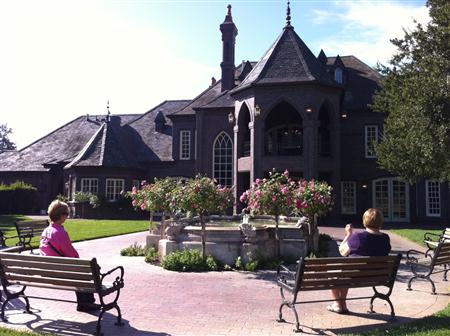 Then it was on to our main point of interest for the day, Ferrari-Carano, whose Chardonnay we love. It is very far north in the Sonoma area.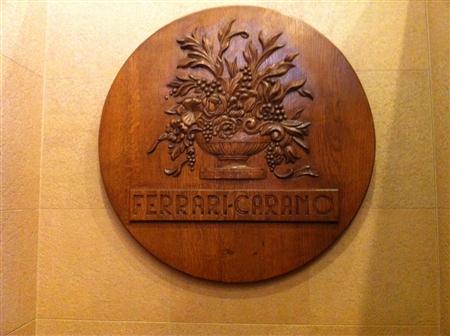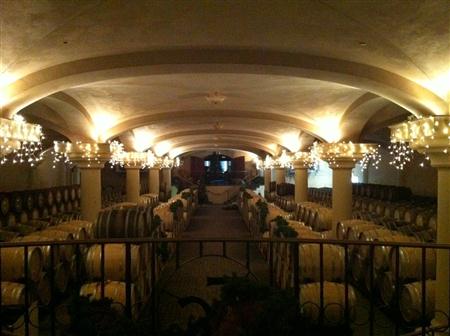 It turns out that although the GROUNDS are drop-dead beautiful, the red wines weren't all that attractive to us.
If you go downstairs (to the Limited Release tasting area), you can see some lovely rooms like the one above right.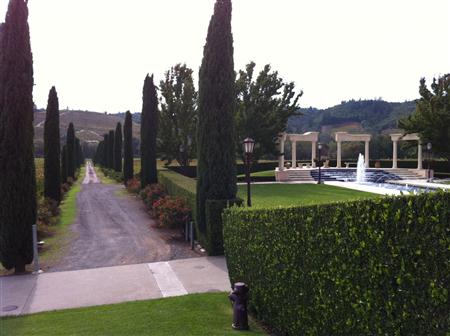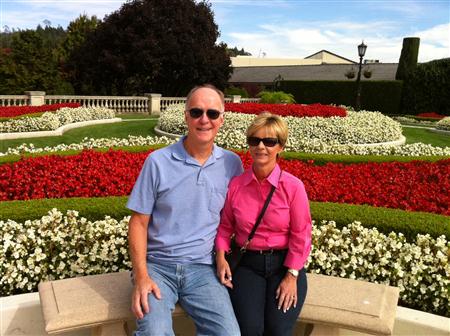 We decided to go out of our way a bit to visit the Gary Farrell winery in the Russian River Valley area, down a long winding road, and then up a long twisting driveway to a scenic spot.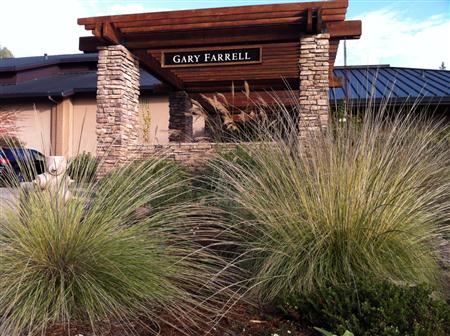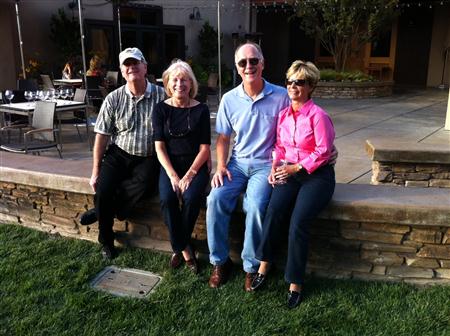 The facility was small, but nice; however, we were disappointed in the quality of the wines.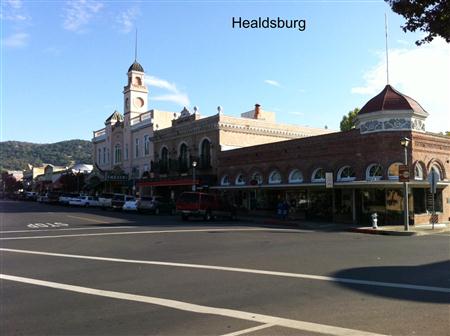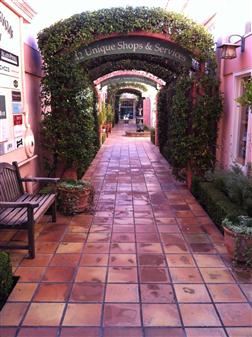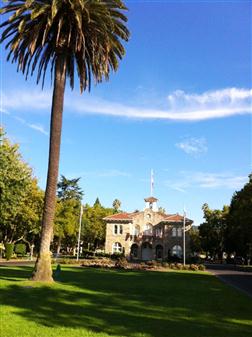 On the way back we visited the town of Healdsburg - very pretty.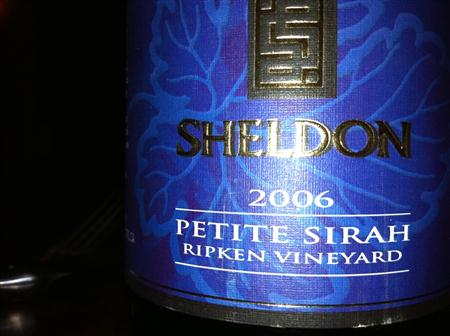 But the real surprise of the day was when we had dinner at the Starlight Wine Bar and Restaurant in Sebastopol, a restaurant completely contained in an old railroad car and seating only about 24 patrons. (Dinner was great, by the way.) We ordered a wine from a winery we had never heard of: Sheldon, who bill themselves as a micro winery. It turns out the husband and wife team who own and run Sheldon are friends of the owners of Starlight. The Petite Sirah we ordered was the best wine of the day! After returning home to Raleigh, we contacted the owners, joined their wine club, and bought the last case of the 2006 wine we had at the restaurant. Our first shipment as members of the wine club has arrived, and we look forward to trying them. You'll probably never find this wine outside northern CA.
It was time to leave wine country and head to Muir Woods, Monterey, Pebble Beach, and Salinas.
Continue your tour - finishing up in Monterey!
---