Fred and Kathy's Trip to California Wine Country
October 2011
Introduction
It had been 20+ years since we had been to California, and given our passion for wine, we had long wanted to visit the Napa and Sonoma wine regions in California. And of course no trip to northern California is complete without a visit to San Francisco. Finally, since Fred has two suppliers for his wine accessories business in Salinas, we visited them, too, and the surrounding area. We went with our friends, the Glasses. Our trip is divided into four pages:
San Francisco (this page)
San Francisco
Arguably, this is the most beautiful city in the USA. It's got the bridge, the waterfront, the bay, the island (Alcatraz), the hills, the trolleys, Chinatown, and great food.


You get these views of the Golden Gate Bridge by taking an open-top bus tour, stopping at one end, then you drive to the other end and look back.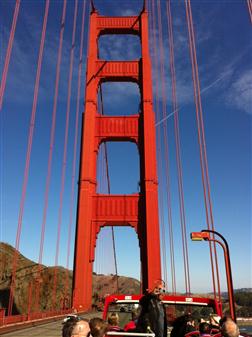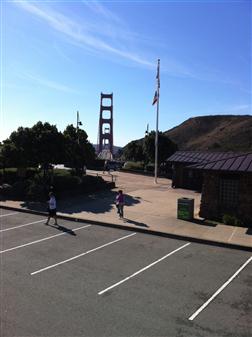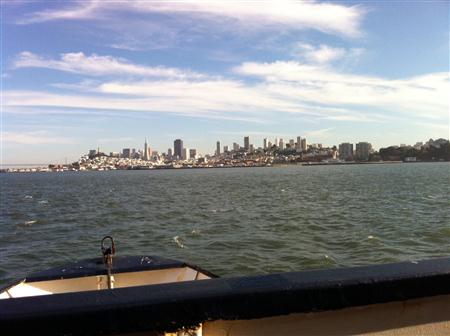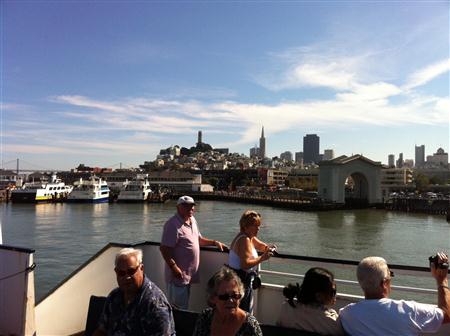 Of course you have to take a harbor cruise, whether to Alcatraz, Sausalito, or just the bay.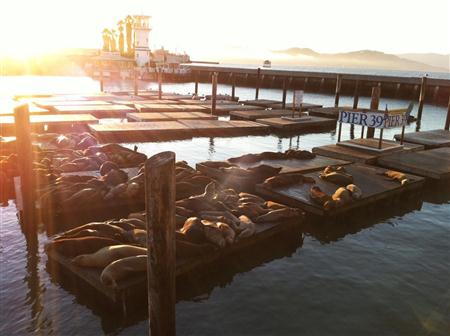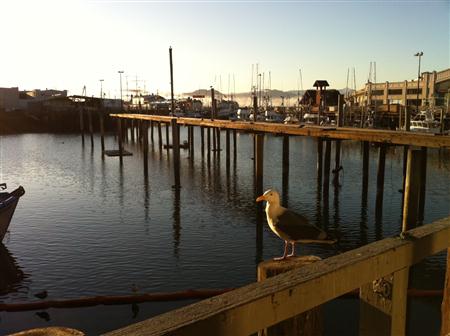 On the waterfront, Pier 39 is reserved for sea lions! Nearby, a seagull keeps watch.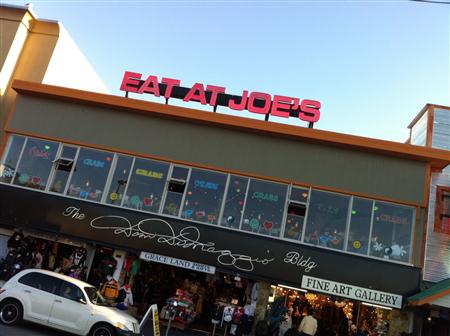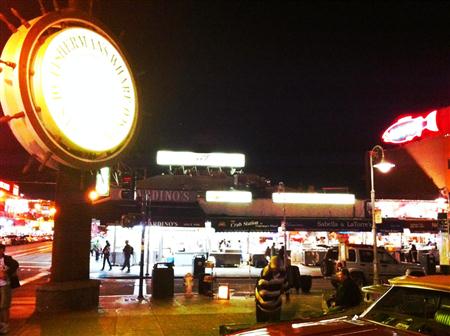 There are plenty of places to eat on Fisherman's Wharf day and night. We heartily recommend Scoma's!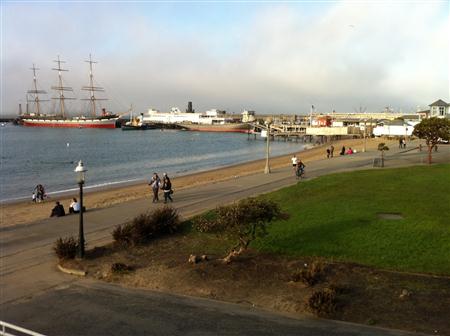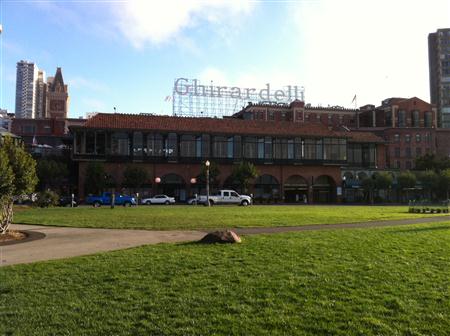 Nearby, it's the famous Ghirardelli Square at the end of a trolley line. Don't miss the free chocolates.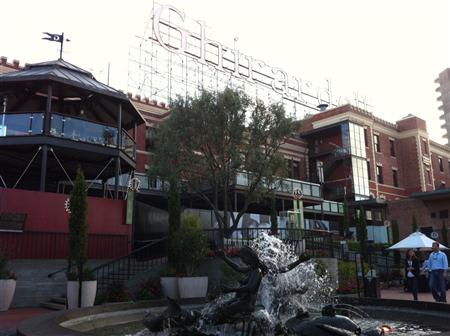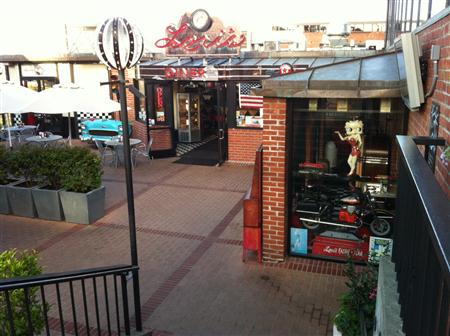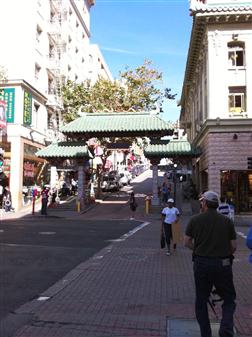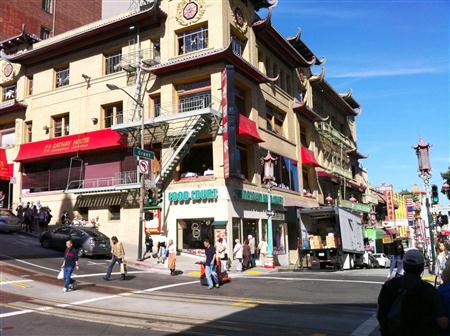 Chinatown is a short walk from Union Square.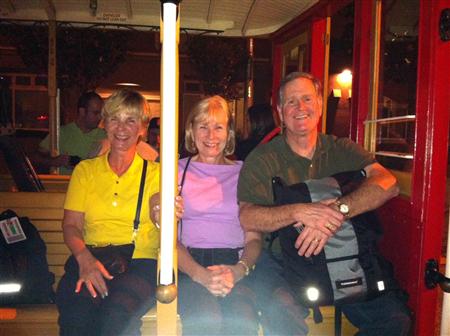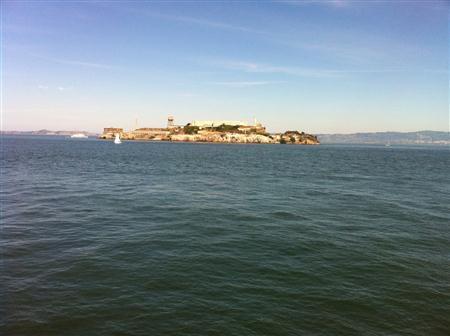 Taking a cable car is mandatory, even though it costs $6; and a visit to Alcatraz should prove interesting.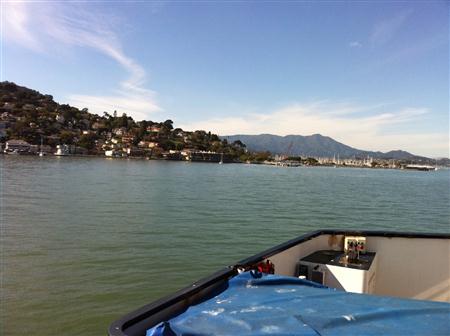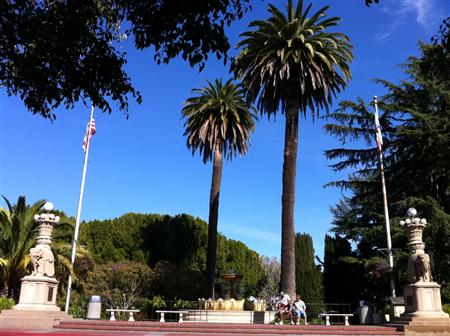 Or continue on to Sausalito across the Bay, where the hill is steep and the houses must be very expensive, facing SFO!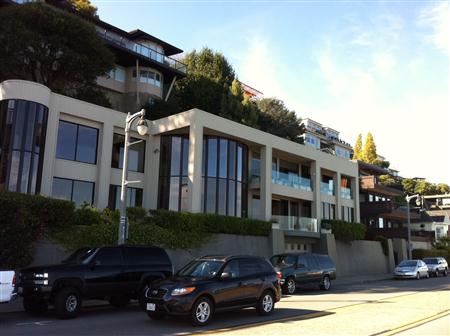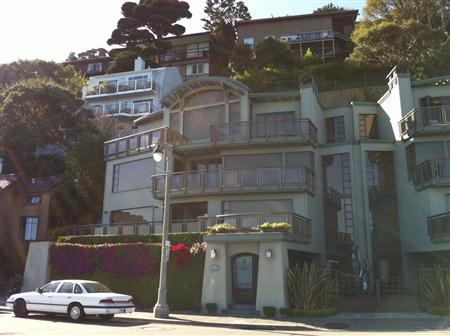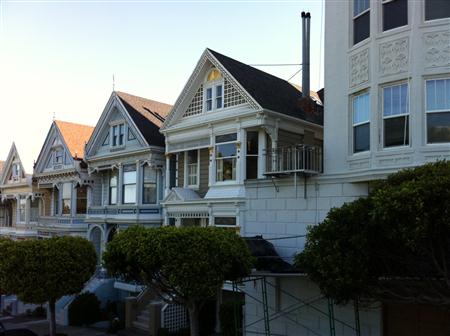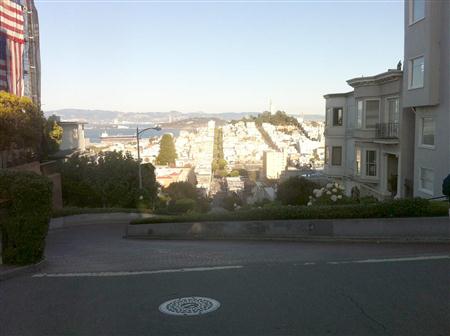 A bus tour will take you to the Mission District, Haight Ashbury, and the top of curvy Lombard Street.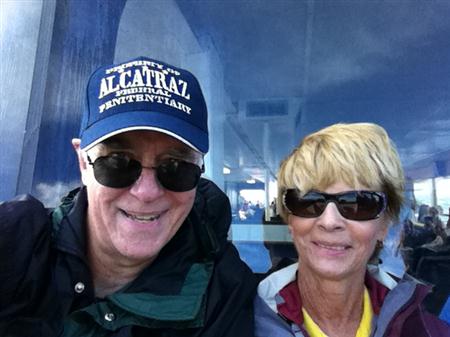 Time to move on to Napa and Sonoma and taste some wine!
Continue your tour - onward to Napa and Sonoma!
---
If you enjoyed this page, perhaps you would like to see one of our other trips:
---